If you see this page, it means that you have set up your web server for serving a new site, but have not uploaded the site content yet.


To upload content for your website, login to the myCP® control panel and use the File Manager. If you are having problems, visit Superb's Getting Started page or contact your Sales Rep or Superb's Customer Service Team.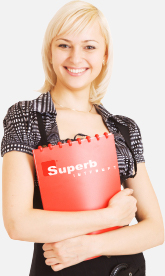 $25 Adwords Coupon
Let Superb help you drive traffic to your website. Contact Customer Service for information. customerservice@superb.net
Refer a Friend, Make $$!
Earn up to $200 or get free hosting just for referring people to Superb's services. affiliates@superb.net.